Home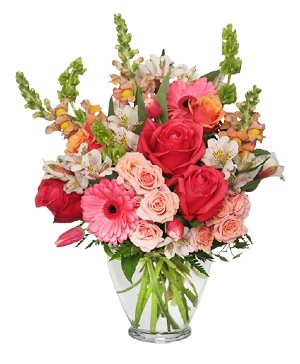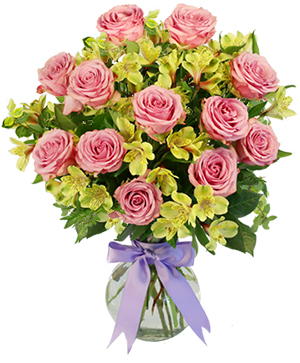 Pinky Swear
Vase Arrangement
For an experience that is truly unforgettable, this bouquet of lavender roses and yellow-green alstroemeria is sure to do the trick. Love at first sight, enchantment, or royalty; whichever meaning you attribute to these beauties, the person receiving them will be over the moon!
More Info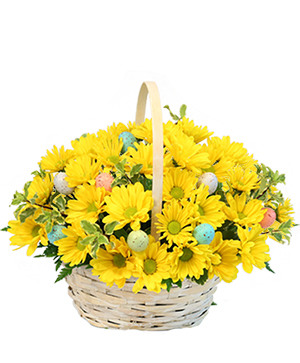 Easter Egg-spression
Basket Arrangement
This basket is ready for Easter morning! Like an Easter egg hunt in a flower arrangement, fun decorative eggs are hiding among lively yellow daisies and variegated pittosporum. Send this arrangement to a loved one to celebrate the Easter holiday or add it to your decor for a fresh touch!
More Info